---
Have a question? Ask us Here.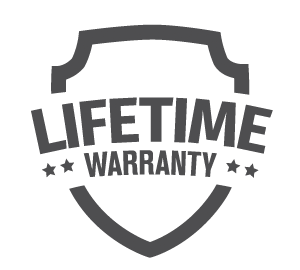 ---
Made from All steel construction creates exceptional strength and security, allowing multiple swivel positions to be added to any synthetic or wood stock firearm. These bases accept any Grovtec push button swivel.
Select Base Style in Drop Down Menu Above
Comes in packs of 2, except GTHM198
All bases except for the GTHM198 are sold in pairs.
Full Rotation - Stainless Steel - Allows full freedom of movement
Limited Rotation - Stainless Steel - Prevents twisting of tactical slings
Non-Rotating - Stainless Steel - Locks the swivel at 90 degree intervals
Non-Threaded - Allows for a cleaner finished appearance
Hollow Stock - Stainless Steel - Allows installation of base on a hollow or flat AR stock
*Requires some installation
---