---
Have a question? Ask us Here.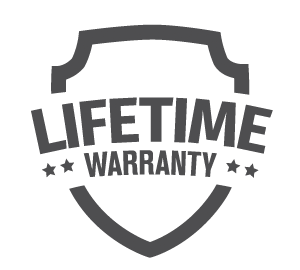 ---
GrovTec's Multi-Fit Holster has a Torsion grip retention that keeps pistol firmly in place. Slim profile belt slide holster for easy concealment. Multi-layer material conforms to body contour and eliminates printing. Raised inner section allows for easy re-holstering and protects clothing. Makes a great all around carry option. Made in the USA.
Available in three trim colors
Choose your size, color and orientation in the drop down menu above. 
RIGHT HAND
LEFT HAND
COLOR
SIZE
15098BLKR
15098BLKL
BLACK
S/M (98) - most small and medium frame semi-auto pistols
15098PNKR
15098PNKL
PINK
15098TNR
15098TNL
TAN
15099BLKR
15099BLKL
BLACK
M/L (99) - most medium and large frame semi-auto pistols
15099PNKR
15099PNKL
PINK
15099TNR
15099TNL
TAN
---