---
Have a question? Ask us Here.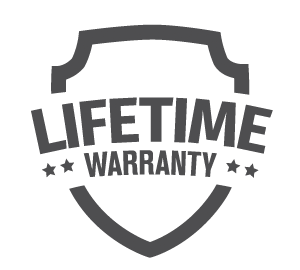 ---
13 different hammer extensions to fit your firearm with an exposed hammer after you mount a scope.
Note: Due to the varying dimensions of hammers, minor fitting may be required. 
Note: Select the correct Hammer Extension for your firearm in the drop down menu above. We do not recommend the use of our hammer extensions for applications not listed.

GTHM-68 | Winchester 94s and Big Bore 94s including angle-eject (except 94/22) . Ithaca X-caliber
GTHM-69 |Winchester 94/22
GTHM-70 | Marlin Lever Actions 1957-1982
GTHM-71 | Browning BL-22, Astra 357
GTHM-72 | Ruger Blackhawk, H&R Topper, New England Firearms Handi Rifle
GTHM-73 | Browning BLR 1981-1991.  Does not fit 1992 & later models.  Not for use on folding hammers. Ithaca Tikka 12-70 over/under,
GTHM-74 | All Marlin Lever Actions made in 1983 & later including 39A, 39M, 1894, 1894C, 1895S, 336C, 336T, 375, 444S, Glenfield 30A
GTHM-79 | T/C Contender, S&W Model 29 (NOT FOR T/C G2 Contender)
GTHM-277 | Henry Big Boy, Pre 2010 models
GTHM-283 | Henry Single Shot, Henry Big Boy Centerfire Rifles, Post 2010 models
GTHM-284 | Henry 22 Pump and Lever Action rimfire rifles
GTHM-285 | Browning BLR 1992 -1995 Not for use on folding hammers.
GTHM-308 

| 

Model 36 Marlin (1936-1947) and Marlin 336 (1948-1956)
---