---
Have a question? Ask us Here.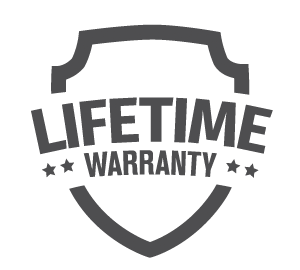 ---
Waterproof for use in all weather

Body molds to shape of firearm and returns to original when gun is removed

Wear on standard belt or holster belt up to 2.25˝ wide

Ergonomically designed snap tab for easy release

Adjustable snap tab to secure gun placement

Comfort molded belt loop with radius corners for comfort

Made in the USA.
Size
Right Hand
Description 

0

GTHL14700R
2-3˝ Barrel Small/Medium Double Action Revolvers
(Except 2-1/2" 5 Shot
1
GTHL14701R
3-4˝ Barrel Medium Semi Autos
2
GTHL14702R
3-4˝ Barrel Medium and Large
Double Action Revolvers
3
GTHL14703R
5-6˝ Barrel Medium and Large
Double Action Revolvers
4
GTHL14704R
7-8˝ Barrel Medium and Large
Double Action Revolvers
5
GTHL14705R
4-1/2 - 5˝ Barrel Large
Semi Automatics
10
GTHL14710R
Small semi automatics .22 - .25 Caliber
12
GTHL14712R
Glock 26 and 27
15
 GTHL14715R
3-1/2 - 4-1/2˝ Barrel Large
Semi Automatics
16
GTHL14716R
3-1/4 - 3 - 3/4˝ Barrel Medium
and Large Semi Automatics
36
GTHL14736R
2˝ Small Frame 5 Shot Revolvers w/Hammer Spur
---