---
Have a question? Ask us Here.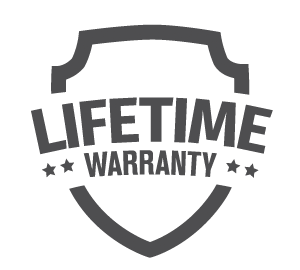 ---
Trail Pack Ergo Holster - Semi Auto - GTHL15102R
4-½ 5" Barrel Large Semi Automatics
• New chest holster design for ease of carry and wear
• Angled carry for smooth/safe draw
• Right handed only
• Side mounted quick release buckle
• Ammo pouch for additional magazine

An updated and streamlined design for comfort and ease of carry. The new Ergo Holster features an offset carry position for smooth and efficient draw of the handgun. It also uses a three point shoulder sling. No matter how rigorous the activity, your handgun is securely held and out of the way, yet remains immediately accessible. Adjusts to fit either beneath or on the outside of jackets. Optional belt strap. Includes belt loops for versatility. Right Handed Only.
---