---
Have a question? Ask us Here.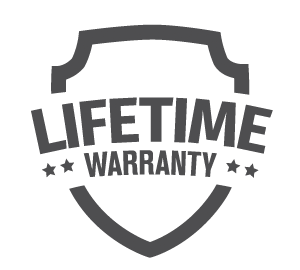 ---
QS Heavy Gunner Sling - GTSL133
• Quick Slide for Dynamic Adjustments on the go
• Tailless design, No extra Hanging Web.
• 1.5" webbing and 3" wide Shoulder Pad
• 1.5" Heavy Duty Push Button Swivels Included
• Emergency Side Release Buckle
• Designed for comfort and heavy loads
The QS Heavy Gunner Sling features a 1.5" wide webbing and a 3" wide pad for ultra support. Whether you need the extra support or just want a more comfortable sling the Heavy Gunner is still fully capable of tactical use with our Quick Slide Loop included. Includes an emergency release buckle and is designed for a 2-Point carry style. Adjustable to size and includes heavy duty push button swivels.
---