---
Have a question? Ask us Here.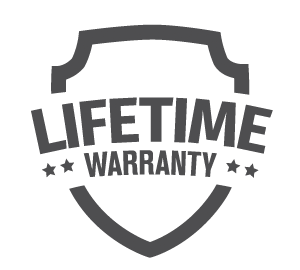 ---
RUGER CARBINES, AUTO & SINGLE SHOT - GTSW313

Packaged with both fore end adapter to fit 10/22, .44 mag and No. 3 carbines. 1/2" wood screw suitable for fore end stock mounting. Includes 3/4" rear wood screw swivel stud with spacers and two 1.25" Locking Swivels.
Perfect fit for Project Appleseed rifle marksmanship courses. 
---